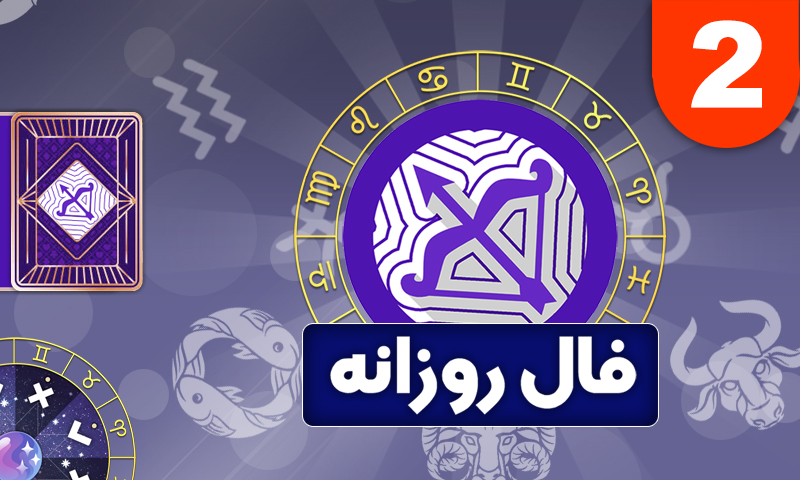 Daily horoscope with games and luck wheel
With the help of this tool, you can see your daily horoscope and that of your friends every day, and start your day with more motivation with the help of the motivational sentences of this horoscope. In addition to daily horoscopes, this software provides you with a tool to compare the months of birth in a relationship, which can help you to have a better view of the relationship in advance.
Also in this software, the Iqbal wheel tool helps you to show the answer yes or no if you want to leave the answer to a question to chance or the universe.
Game Features
Every day a new horoscope for you and your friends and family
Luck wheel with the answer yes or no
Predicting the relationship of people born in different months
Intellectual and relaxing game with the format of birthday months
Beautiful and simple design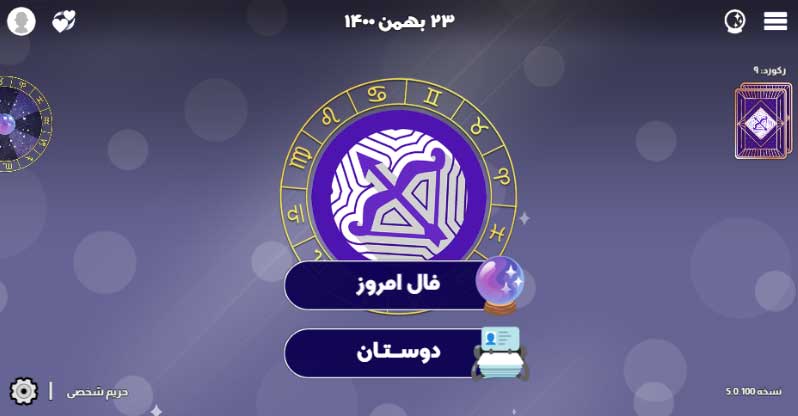 Ability to register friends and instant horoscope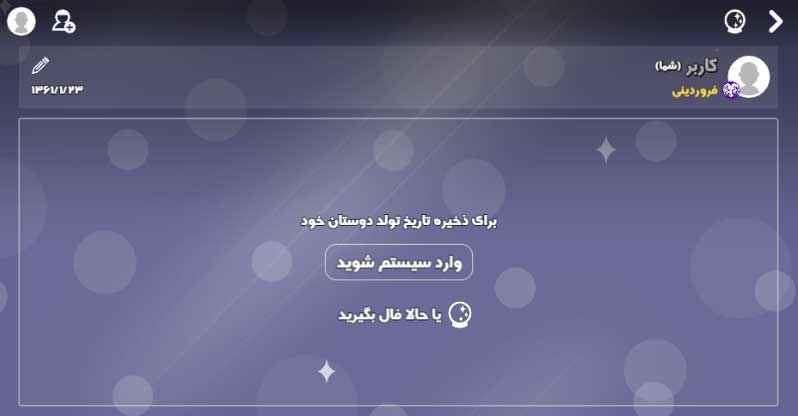 A new horoscope every day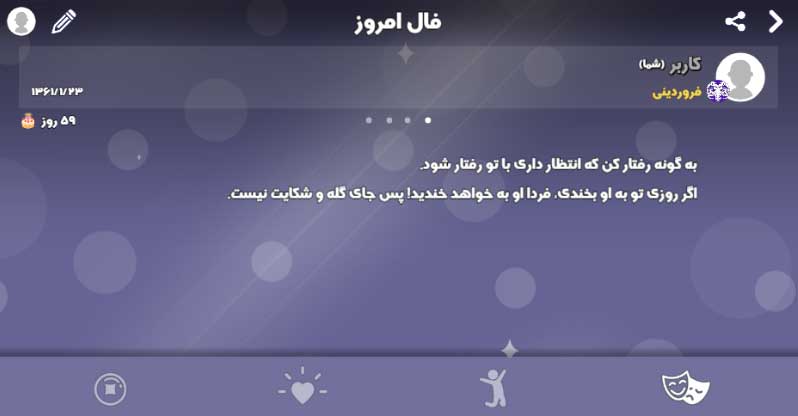 Luck Wheel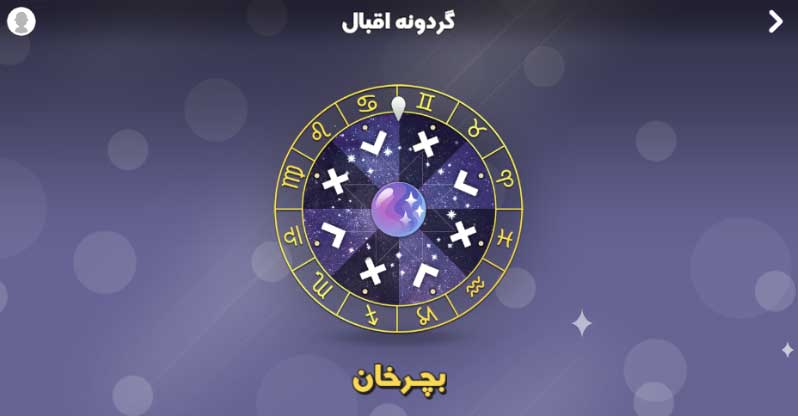 A thought-provoking and relaxing game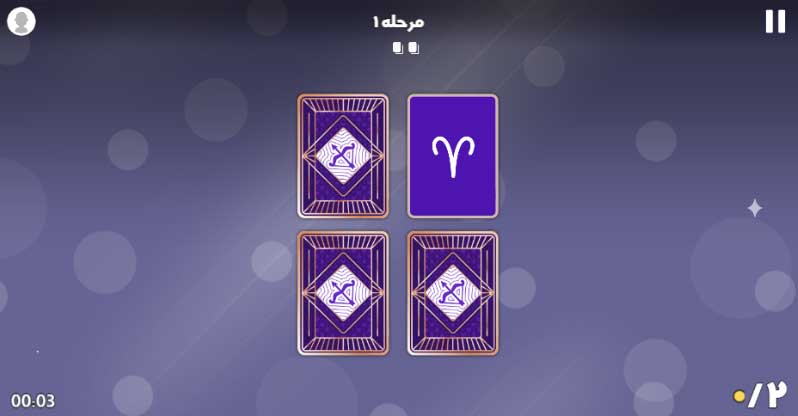 Relationships of months