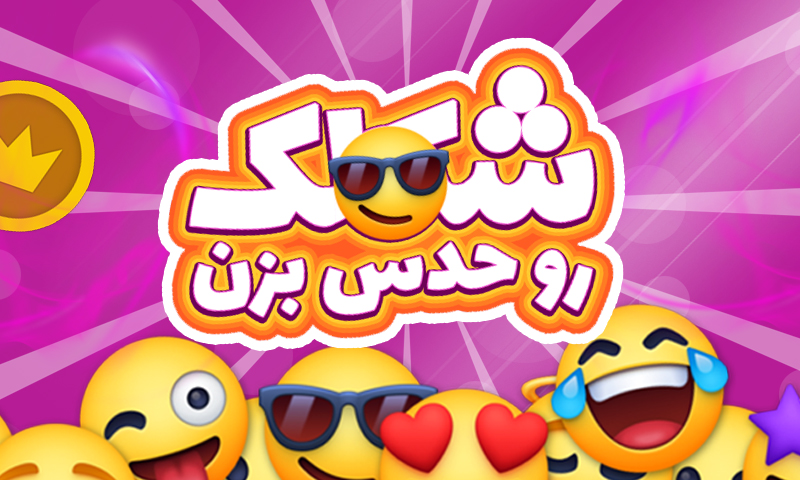 What do these emojis mean?
Guess the Emoji is a word and puzzle game in which a word or a phrase or even a sentence is written with emojis and the player has to guess the meaning with the keyboard provided inside the game in order to move on to the next round.
Emojis are small digital icons or images that are used in social media messages and websites world wide. Emoji is actually a pictograph. Emoji comes from the Japanese for picture plus letter or character.
Game Features
Mind game for mobile devices and computers in Farsi
Learn phrases and use emojis
Competition and leaderboard
Auto update with new exciting levels
Entertaining mind game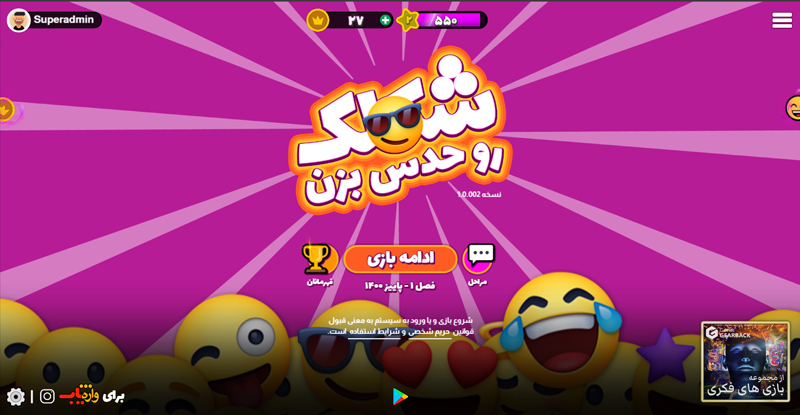 Different categories and levels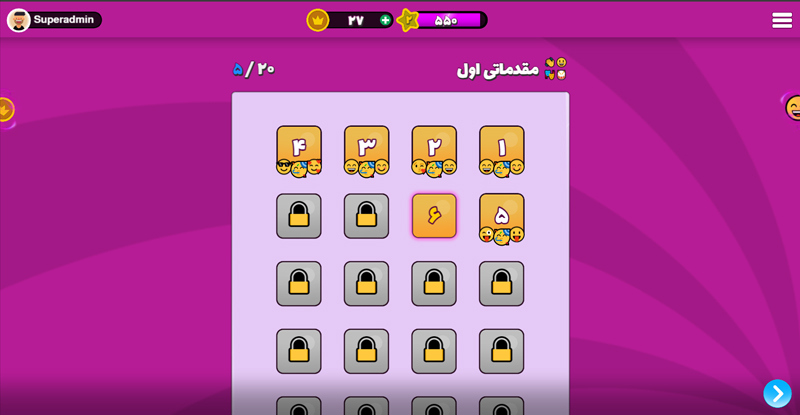 Special keyboard to solve the question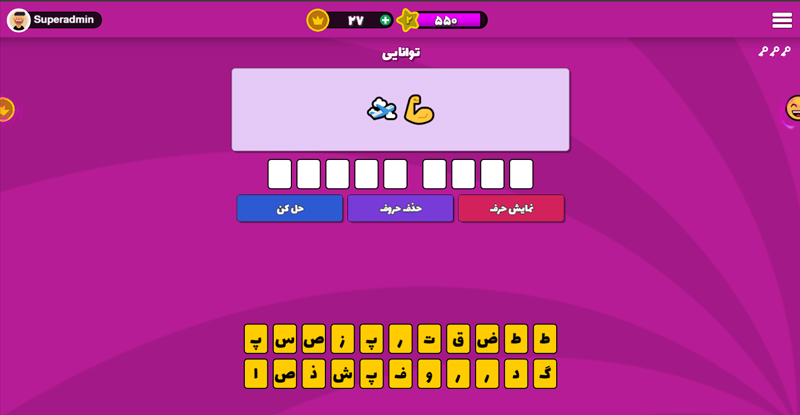 Hint for solving the puzzle or showing the word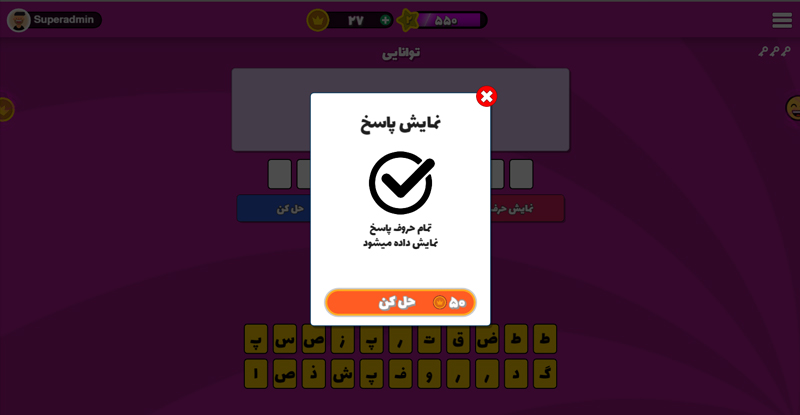 Daily bonus and prizes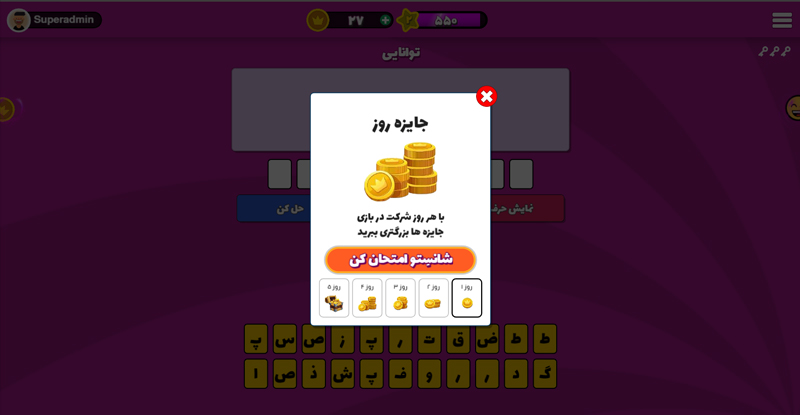 Leaderboard